Want To Know More About WBC?
We recommend that you visit one of our services on Sunday morning,
or that you come to ALPHA and meet some of our leaders
while learning about the discipleship journey at WBC.
If you need more info, fill out the form here
or send us an email at info@discoverWBC.com.
Connect with us virtually through FaceBook or Youtube.
Connect with our podcast.
Our discipleship podcast centers on developing disciples in the culture we live in by biblical principles.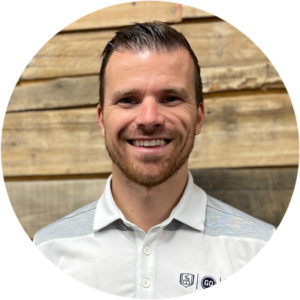 Pastor to Groups & Missions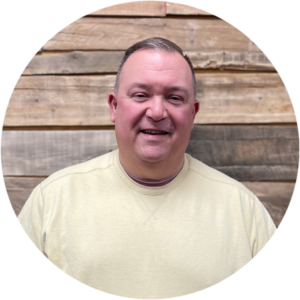 Pastor to Families & Biblical Counseling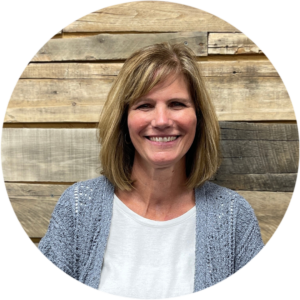 Local Missions & Fellowship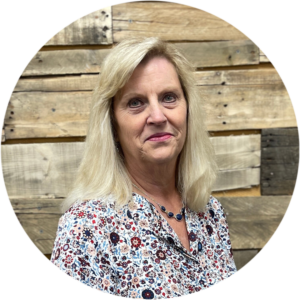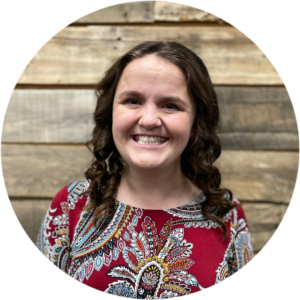 Choir & Traditional Worship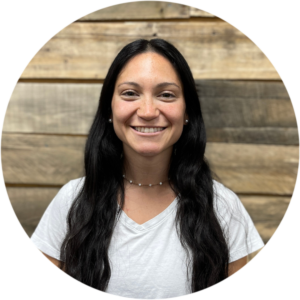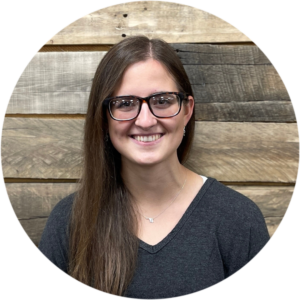 Contemporary Worship & Tech
join us online or virtually
________________________________
Worship: 8:30am (Traditional), 9:30 (Contemporary) and 11:00am (Contemporary)
Kids: 9:30 and 11:00am in the Kid's Wing
Students: 9:30am in the Student Wing
Adult Groups: 9:30am and 11:00am in the Adult Wing
DISCIPLESHIP IS
OUR MISSION
the journey of a lifetime for eternity
________________________________
We would love for you to learn more about our Discipleship Journey. For now, if you are new, come worship with us, and ask a greeter about ALPHA. They will set you on the right path. If you really want to see the path we created for your journey, click below.
________________________________
Our mission is to make disciples who gather, grow, and go
to bring God glory and enjoy His goodness forever.
this is what we want to see
________________________________
We envision a biblical church that relentlessly develops and deploys disciples locally and globally.
We envision a church for all people, that breaks down barriers to provide a safe haven for spiritual, physical, and emotional protection.
The people are actively confronting oppressors, defending the oppressed, and providing for those who cannot provide for themselves.
We envision a church of disciples with imperfect people pursuing a perfect God.
The people are a diverse group of committed and obedient followers of Christ.
We envision a church that develops disciples from where they are to where God has for them.
We envision disciples who are trained from hearing the gospel to preaching the gospel.
We envision a church that deploys disciples to serve the church, the city, and the world while making disciples, planting churches, and revitalizing churches.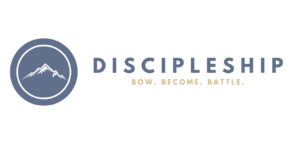 Need a Discipleship Resource? Borrowing a Discipleship Resource?
Request your Resources below.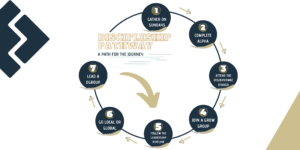 Discipleship Training Notebook